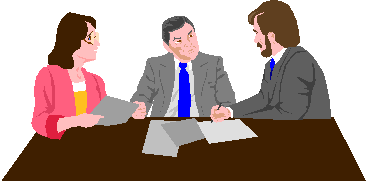 City of International Falls – Special City Council Meeting

5:00 P.M., Tuesday, October 15, 2019

Council Chambers, Municipal Building, 600 Fourth Street

AGENDA

New Business:

Call to Order/Roll Call/Pledge of Allegiance

Adopt Resolution approving Airport Accounts Payable (Council action)

Consider Committee-of-the-Whole recommendation and adopt resolution for appointment of candidate to the Councilor At-Large vacancy on the City Council (Council action)

Administer Oath of Office to Councilor At-Large, City Administrator

Administer Oath of Office as Commissioner, International Falls Economic Development Authority (IFEDA), City Administrator

Adjournment

Office of City Administrator

The City of International Falls complies with the ADA. Should individuals with disabilities require special aids, please contact the City Clerk, P. O. Box 392, International Falls, MN, 56649, 218-283-9484, 48 hours prior to the scheduled meeting.

Notice Posted: 10/1/2019, Update posting with Agenda: 10/14/2019